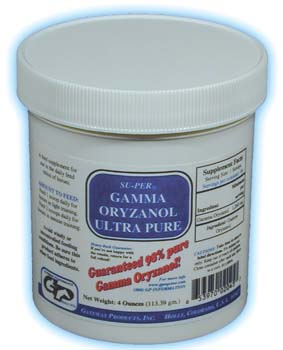 Su-Per Gamma Oryzanol Ultra Pure – 2lb
€199.95
98% pure Gamma Oryzanol
An all natural alternative to anabolic steroids. Gamma Oryzanol is an extract of brown rice. Proven effective in horses for many years. No side effects. Burns fat, builds lean muscle mass.
Each scoop contains 1,260 mg. of Gamma Oryzanol. The 2lb size contains approximately 352 servings at the intense training level.
Recommended Feeding Amount: 1 scoop daily for horses in light training. 2 scoops daily for horses in intense training.
8oz (24 Month Supply)
The use of this product may contravene the rules of equestrian competition. The manufacturer recommends consultation with your governing body.