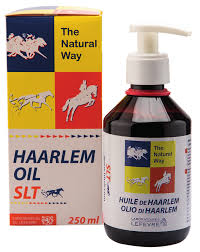 Haarlem Oil 250ml – Perfect Health
€39.90
Haarlem Oil can be useful for:
JOINTS: Bioavailable sulfur contributes to nourish all joints, it participates in the supply of necessary nutrients including glucosamine and chondroitin. Very suitable for osteoarthritis, arthritis, rheumatism and all joint pains.
DETOXIFICATION: Numerous research has shown that sulfur alone allows in-depth detoxification on all of organs including the liver. It is also one of the only components able to cross the brain barrier that helps in the elimination of foreign elements such as toxins and heavy metals.
Add to Wishlist